Get in Touch With Your Ambassadors!
The University of Amsterdam offers the opportunity for international students to connect with fellow international students who have already been studying at the UvA through Unibuddy. The forensic science program has our very own ambassadors that you can connect with to help answer any questions you may have about the learning environment, teaching styles, workload, etc. about this program. Click here to go to the UvA ambassador page, and click on 'Ask our ambassadors a question' to get started!
Get in touch with Verum!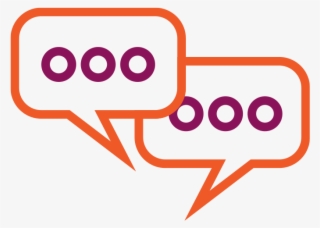 SV Verum
info@sv-verum.nl
board@sv-verum.nl
Committees
Excursion : excursion@sv-verum.nl
Website
General
Science park 904
Institute of Interdisciplinary Studies
1098 XH Amsterdam
KvK: 65143450